ConnectWise is the world's leading software company dedicated to the success of IT solution providers. They do it through their unmatched software, services, and community, and that's why more IT solution providers use their platform around the world than any other. Our partners are at the center of everything ConnectWise does. They've built their flexible platform based on your actual needs and industry challenges, and our ecosystem of peers, vendors, and solutions provides the support and services to help you realize the business goals of your wildest dreams.
SLIQ is a powerful tool for IT MSPs to drive accelerated performance and maximize the profit potential of their business. It helps businesses identify where they stand and create a prioritized action plan to achieve greater operational maturity and profitability.
Sage Intacct is a cloud financial management system that provides the ability for in-network computers and devices to instantly share data on demand. This innovative cloud platform allows you to automate important processes while providing insights into real-time business performance. One of these insights is an analysis that boosts team productivity and drives results. It also provides automated procure-to-pay that reduces errors and processing costs.
Acumatica
Acumatica is an Enterprise Resource Planning (ERP) platform that enables success within companies through their data and cross-team workflow. The platform promotes transparent collaboration and is fortified with A.I.-powered automation. The system is user-friendly and companies who integrate the tool benefit from its streamlined software and interface. Also, this cloud-based solution is elevated by its security, privacy through role-based permissions, and access control around the site.
QuickBooks tracks income, expenses, and more. Besides its organizational capabilities, it also offers tools your company can utilize to make better business decisions. Users have access to balance sheets, cash flow statements, profit, and loss statements. They also help your business manage invoices, taxes, cash flow, invoices, and expenses with detailed analytics and valuable insights.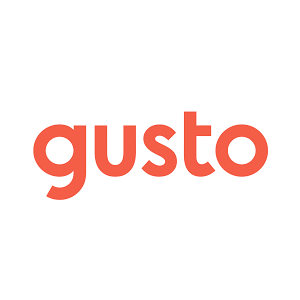 Gusto Payroll
Gusto is a platform that offers payroll and accounting tools while also helping companies organize employee benefits, HR, and time tracking. Gusto's payroll tool calculates and files taxes to the right government agencies every time you run payroll. The program also enhances compliance by time tracking, auto-calculating, and reducing forgotten signatures on important documents such as I-9s and W-2s.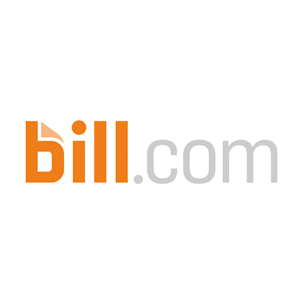 Bill.com
Bill.com provides a cloud-based software that automates back-office financial operations. It connects businesses with their suppliers and clients to help them manage their cash inflows and outflows. The user-friendly platform helps companies improve their bottom line and maximize every dollar they invest in their company.
Proliant
Proliant delivers integrated cloud-based tools that are made to simplify all HR and payroll processes. Their helpful tools help HR professionals manage time and labor expenses while improving accuracy and ensuring full business growth.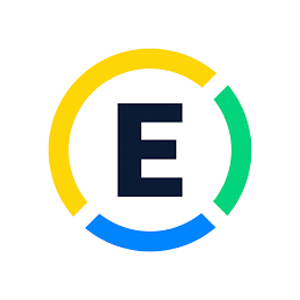 Expensify
Expensify offers a cutting-edge expense management system that can be very valuable for businesses. It offers reimbursements, expense tracking, and the ability to scan receipts all in one app, and even a business credit card.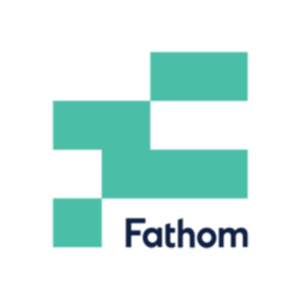 Fathom
Fathom integrates comprehensive reporting, swift cash flow projections, and practical financial insights into a remarkably user-friendly business management solution.
Improve Your Financial Processes and Capabilities
We are proud to offer expert knowledge and guidance on these software platforms and more! Focus on the other vital areas of your business, while our experts handle the financials. Contact us to learn more about how we can help your business grow.